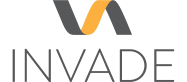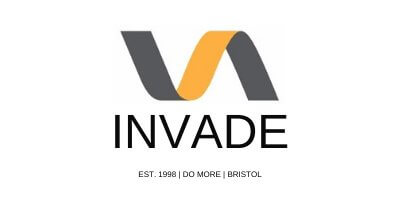 INVADE has produced a knowledge base document, detailing how their clients can work from home. The information regarding working from home can be found here: https://invade.atlassian.net/wiki/spaces/CK/pages/1248067585/Working+from+Home+-+Remote+Interviewers This...
read more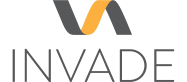 © 1998-2021 INVADE International Ltd
INVADE International Ltd
Unit 6, Badminton Court
Station Road
Bristol
BS37 5HZ
United Kingdom
Billing / Accounts Payable: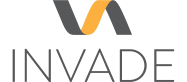 Copyright © INVADE International Limited 1998-2019. All rights reserved.
INVADE International Ltd
Argentum House              510 Bristol Business Park   Coldharbour Lane
Bristol, BS16 1EJ.
United Kingdom
INVADE International Ltd
Unit 6, Badminton Court
Station Road
Yate
Bristol
BS37 5HZ