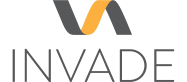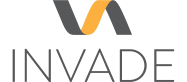 INVADE, a provider of innovative communication solutions, offers an enhanced solution that is designed to enable enterprises to quickly and cost-effectively deploy INVADE's fully managed and flexible Dialer-as-a-Service (DaaS) software. Predictive dialer software is a...
read more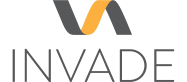 © INVADE International Ltd
INVADE International Ltd
Unit 6, Badminton Court
Station Road
Bristol
BS37 5HZ
United Kingdom
Billing / Accounts Payable: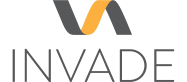 Copyright © INVADE International Limited 1998-2019. All rights reserved.
INVADE International Ltd
Argentum House              510 Bristol Business Park   Coldharbour Lane
Bristol, BS16 1EJ.
United Kingdom
INVADE International Ltd
Unit 6, Badminton Court
Station Road
Yate
Bristol
BS37 5HZ