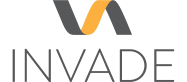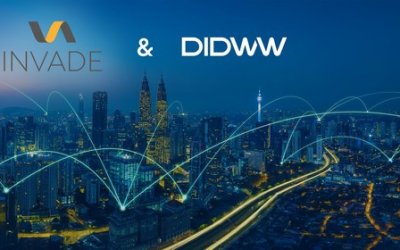 INVADE, a provider of an industry-leading predictive dialer solution for the market research industry, has teamed up with DIDWW, a global telecoms operator that offers premium quality VoIP communications and SIP trunking services. INVADE's innovative dialer system...
read more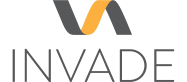 © 1998-2021 INVADE International Ltd
INVADE International Ltd
Unit 6, Badminton Court
Station Road
Bristol
BS37 5HZ
United Kingdom
Billing / Accounts Payable: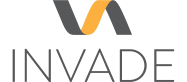 Copyright © INVADE International Limited 1998-2019. All rights reserved.
INVADE International Ltd
Argentum House              510 Bristol Business Park   Coldharbour Lane
Bristol, BS16 1EJ.
United Kingdom
INVADE International Ltd
Unit 6, Badminton Court
Station Road
Yate
Bristol
BS37 5HZ