Outbound & Inbound Call Centres around the world harness the power of the INVADE Predictive Dialler
At INVADE, we understand that every company is different, our modular design allows us to build an INVADE Predictive Dialler specific to your business, making sure your CATI operations are as effective and efficient as possible.
Click here to view our Dialler!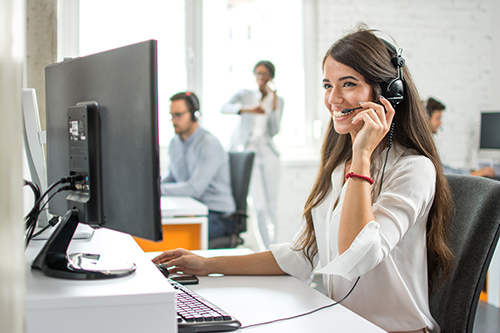 Experts in the Market Research industry
We specialise in Market Research working with multiple world renowned companies including IPSOS, Kantar and Nielsen.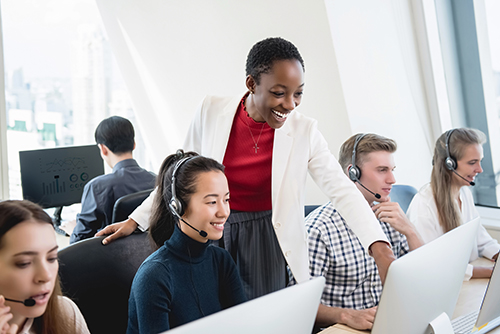 Technical Support
As a global solution provider we have an on-call team available 24/7. Our engineers will respond to the needs of your business, with a wide range of service level agreements available.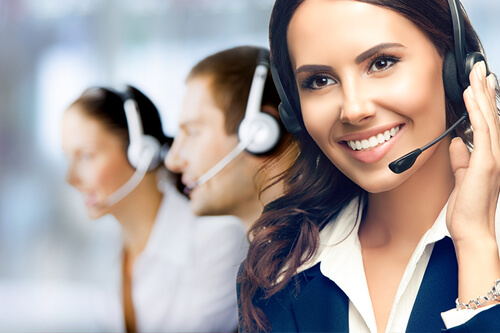 Flexible Integrations
Our predictive dialler is fully integrated with multiple CATI systems, and our open, fully documented API allows for easy integration to other platforms as required.
INVADE provide tailored and innovative communication solutions since 1998.
We build a dialler specifically to match the needs of your company. The heart of the INVADE Predictive Dialler is a machine learning AI that is being continuously updated to maintain its high quality performance.
Invade are ISO 9001 and ISO 27001 certified.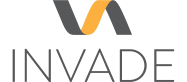 © INVADE International Ltd
INVADE International Ltd
Unit 6, Badminton Court
Station Road
Bristol
BS37 5HZ
United Kingdom
Billing / Accounts Payable: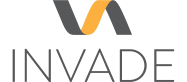 Copyright © INVADE International Limited 1998-2019. All rights reserved.
INVADE International Ltd
Argentum House              510 Bristol Business Park   Coldharbour Lane
Bristol, BS16 1EJ.
United Kingdom
INVADE International Ltd
Unit 6, Badminton Court
Station Road
Yate
Bristol
BS37 5HZ