Our Dialler
Installation
Training
Our Dialler
Our Dialler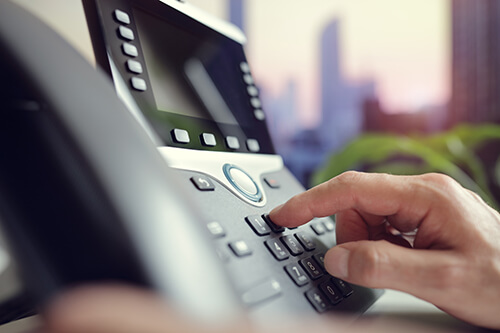 The INVADE CATI Dialler is the leading predictive dialler for Market Researchers and INVADE is the preferred dialler technology partner for many top tier agencies.

The reason is simple; delivering unparalleled interviewer performance under strict legal compliance quantifiably increases CATI profits… and we're good people to work with.

Increasing our client's success is our objective, forming deep and lasting business partnerships is what motivates us and harnessing the most appropriate technologies to create innovative solutions is how we deliver.

Public or Private Cloud, On-Premise Turnkey or VM, ISDN or SIP – or any mixture of these – whatever your environment we can support it. Starting from scratch? We can commission the INVADE cloud-based dialler with SIP connectivity to get your call centre or home-workers operational within days – surely a game changer.
Installation
Installation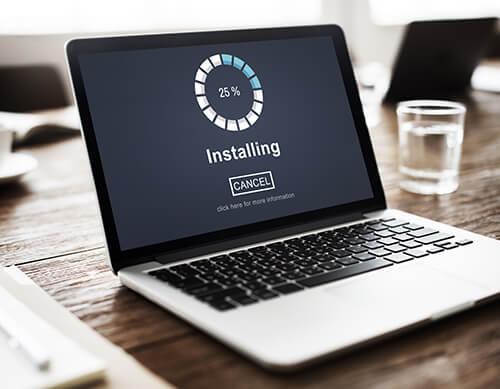 Although each of our customer's installations are unique, the process is consistent.

For your initial deployment, our Project Engineer Team will work with you to hone in on the requirements passed on from our Global Distribution Team and catalogued within our project tracker. Ensuring each step of our journey is well planned and supported.

Working with all the stakeholders we will agree on an installation start date and commissioning date for your INVADE Predictive Dialler.


During the installation, our Project Engineering Team will be supported by a project manager to be on hand, smoothing any bumps along the way. Our final steps will be to hand off to the Customer Support Desk who will follow up with additional custom training and Post-Installation Fine Tuning.

However, we don't stop there! Our support can be tailored to the individual client needs. Large or small, our 24/7 Customer Support Desk will work with you to meet your requirements. INVADE is often the first port of call for all issues and our team will work with your 3rd parties to resolve any issues as soon as possible. At our heart is the ability to integrate with your site and help keep the call centre operational and in top shape 24/7, 365 days a year.
Training
Training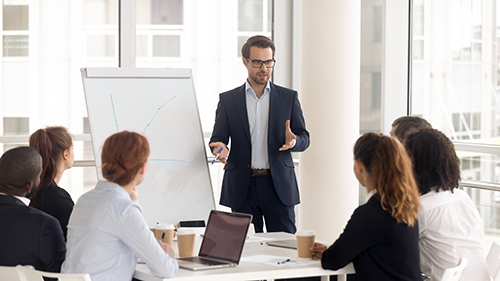 INVADE have two options for the delivery of the training, on-site or a remote webinar. Both options will cover System Administration and Supervisors providing a complete understanding of the INVADE Predictive Dialler, backed up by our ever-growing Customer Knowledge Base.

System Administration training is aimed at the IT team who will be managing the deployment locally and creating support instances.

Supervisor training will cover using the WebPortal and managing Interviewers using the INVADE Solution on a train the trainer basis. Supervisors will also be trained on how to create support tickets for the situation when there is no local IT coverage.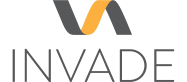 © INVADE International Ltd
INVADE International Ltd
Unit 6, Badminton Court
Station Road
Bristol
BS37 5HZ
United Kingdom
Billing / Accounts Payable: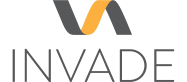 Copyright © INVADE International Limited 1998-2019. All rights reserved.
INVADE International Ltd
Argentum House              510 Bristol Business Park   Coldharbour Lane
Bristol, BS16 1EJ.
United Kingdom
INVADE International Ltd
Unit 6, Badminton Court
Station Road
Yate
Bristol
BS37 5HZ